ph: 908-510-9586
fax: 732-656-1550
Call now for your FREE estimate.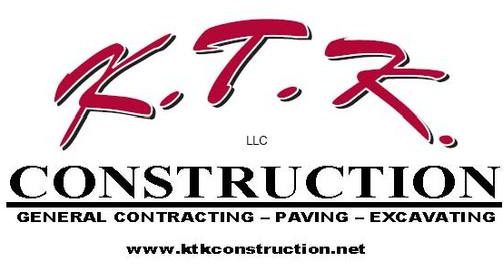 KTK has successfully served a wide variety of clients in the commercial field. From small business owners to large property managers, KTK has provided quality work along with the reliability and knowledge to get projects finished on time and within budgets.
Our commercial business specializes in complete site development projects. We have the knowledge and the experience to see projects through from start to finish.
KTK has the credentials to serve municipalities in any type of construction project that they may need. Road construction, storm drainage installations and repairs, sanitary sewer installations and repairs, underground utilities, curbs, sidewalks, snow removal, etc. You name it... KTK can do it.
"We would rather explain the price of quality than have to apologize for something less."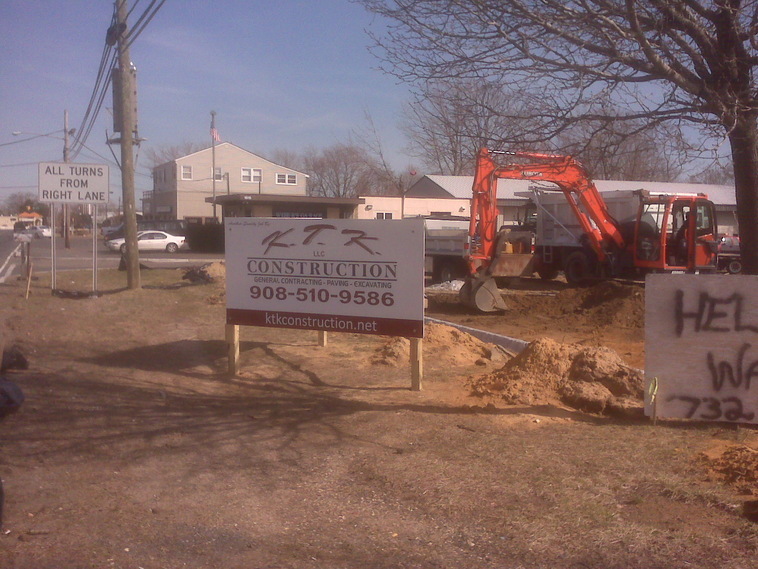 Commercial Clients & Projects
Borough of Roosevelt - Monmouth County - Various road repairs & drainage
Northeastern Lumber & Millwork - Various Parking lot repairs & construction
Springpoint at Monroe Village, Inc. - Concrete walkways, drainage, paving
Sam's Liquor Store - Monroe Twp. - Parking lot construction
People Pleasers Party & Promotions - Parking lot construction
Thomas Associates - South Brunswick - Road construction
T.A.D. Metals - Middlesex County - Drainage & Parking lot repairs
Potomac Homes, Princeton - Sidewalk construction
Waterford Glen, Wall Twp. - Sidewalk construction
YMCA of Western Monmouth County - Parking lot repairs
Courtyard by Marriott - Hunterdon County - Concrete
Concordia Golf - Middlesex County - Asphalt Paving
R W Homes - Residential Subdivision - Site Development
AHA of Monmouth County - Various projects - Site Development
​​​